The Ultimate Guide To Solving Your Frustrating SEO Problems Bundle- Stephen Wilk
$0.00 – $4.97
Stand Out Book If You Wish To Promote Your Business
Full book description and bonus items can be viewed here 
At no extra cost – Add 1 each to your cart
Bonus 1 – $597 Gift Coupon Bronze Level Service Package – Cost $0.00
Bonus 2 – $97 Webinars Have Spiked In The Last Year. Introduction To Running Effective Webinars As An Additional Way To Capture More Leads And Clients – Cost $0.00
Description
Growth In Webinar Events – A Perfect Way For Your Business To Become 'Well-Known'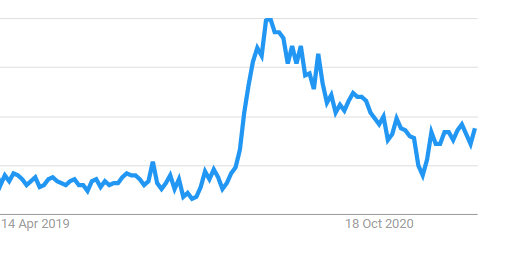 If Your Business Is Not 'Well-Known' – What Is It Costing You?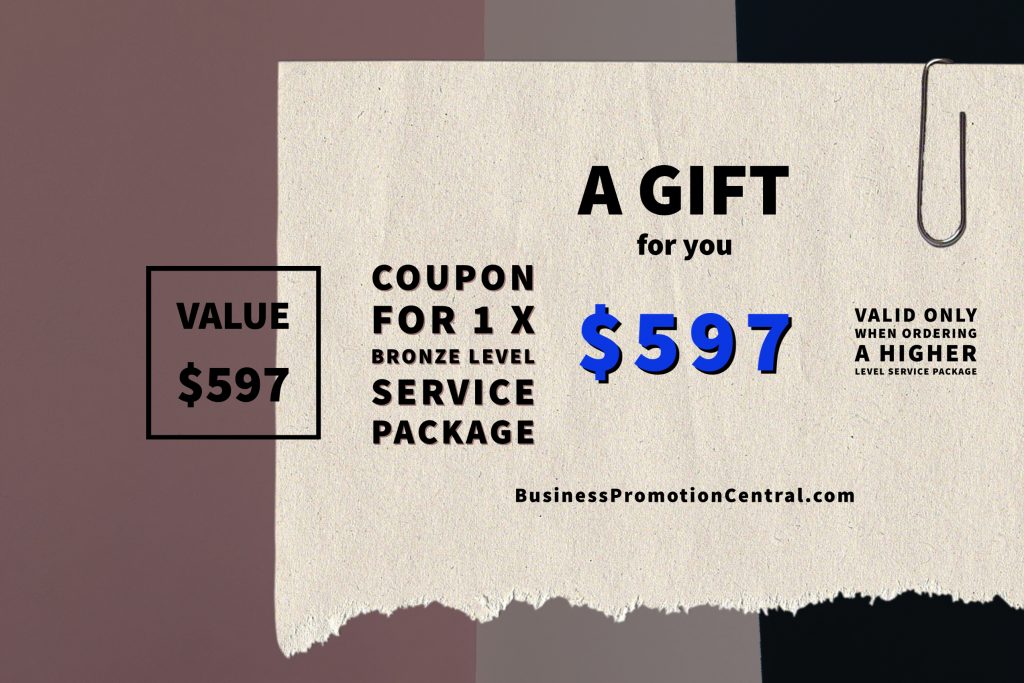 The Gift Coupon is recommended for enhanced service and can be secured now with no obligation.
Only one per client. Guarantees exposure on a minimum of 300+ international news and media sites.
Includes keywords being ranked many with number 1 positions (subject to Google ranking criteria).
Disclaimer
The results described in this book are the results obtained by the author.
The book describes the authors story and how he came to arrive at the results obtained.
The process for obtaining those results is outlined in the book.
No specific results are promised and this is not a get-rich-quick scheme
or work-from-opportunity.
Only logged in customers who have purchased this product may leave a review.