Once you have viewed the video – contact details are below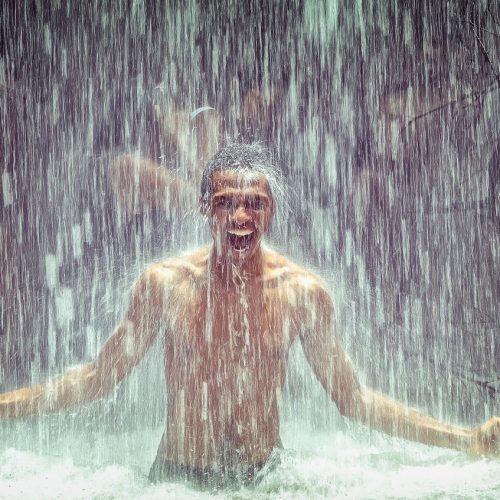 Refreshing! - something that actually works
Contact Stephen Now!
T 0844 4242 319 – M 07950 696984  Email stephen@businesspromotioncentral.com
Spaces are genuinely limited because each script will be created and adapted to work with your specific website
If you delay and spaces are all taken, waiting for an available spot means you are literally throwing money away.
Money you could be making from the immediate opportunity to engage and convert more website visitors into
prospects, leads, customers and clients.
You know this should be happening on your website right now, today!

Not Made Up Your Mind?
If you have not made up your mind at this stage, then unfortunately this offer is not for you.