Chatbots
Chatbots.
A new proactive chatbot is a powerful way to grow your business.
Engaging with your website visitors, website chatbots can help you discover hidden profits. Profits just waiting to be claimed.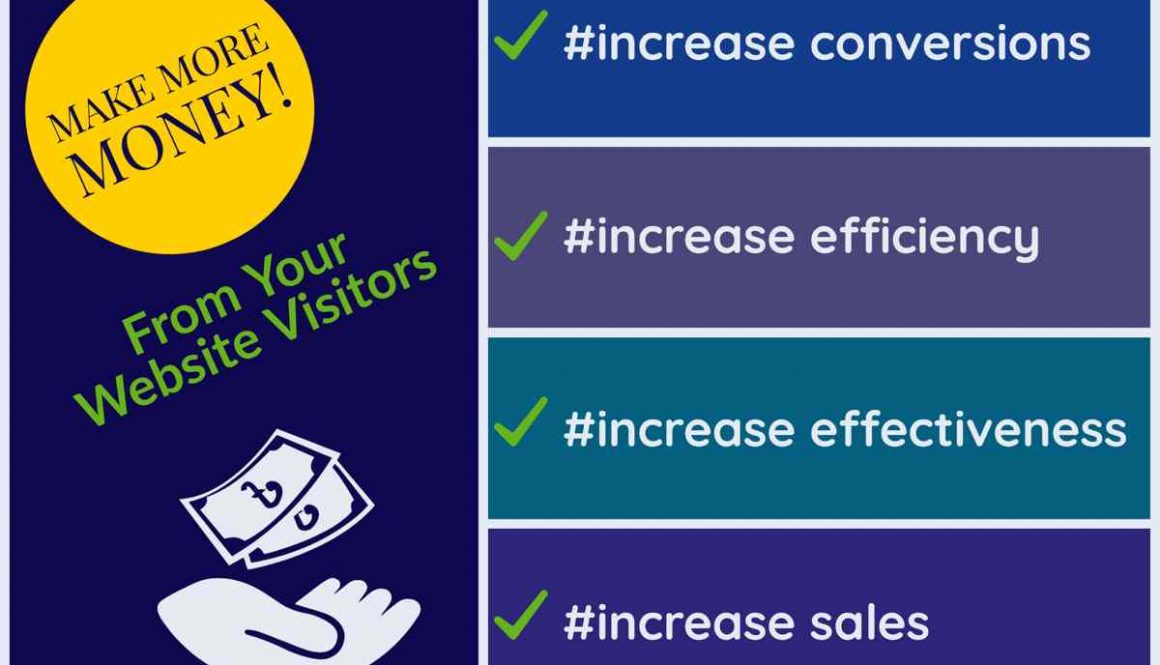 Business Growth With Chatbots
I want to help you grow your business.
I have been doing this on my business website and helping other business owners grow their businesses doing the same thing
I can even demo for free and show you how it will happen right from your existing website.
All I need is your existing website address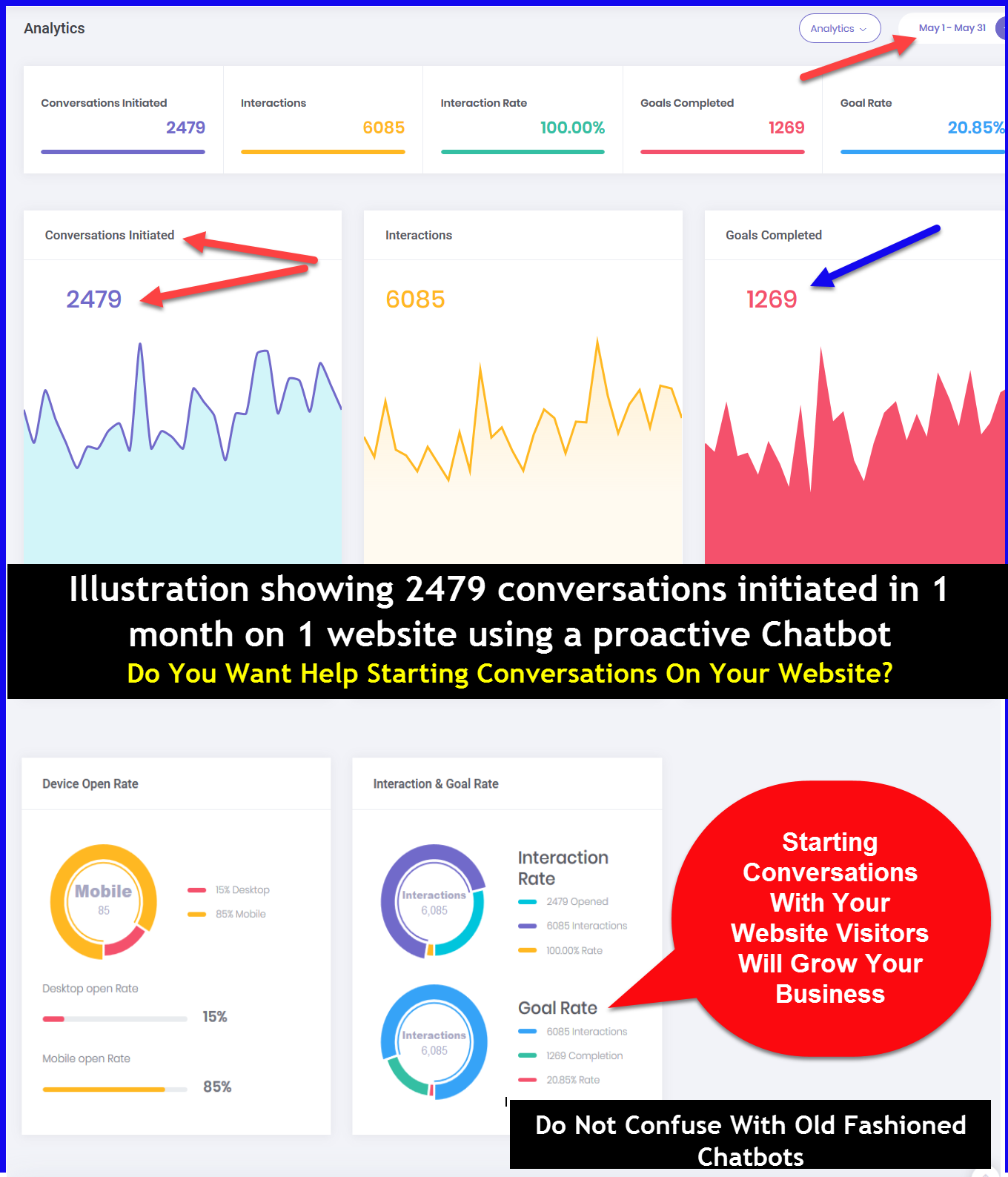 Starting conversations with your website visitors will grow your business