4 Types of Press Release
We provide business promotion services including 4 different types of press releases.
We can write your press release for you as part of each package.
Entry Level
The entry level press release will get you full page features on 300+ of the world's top news and media websites. Great for building trust with your prospects and clients.
A full report is provided showing where you have been featured and the number of keywords picked up in Google rankings.
Upgraded Press Release Packages
Each upgraded package will improve the level of your exposure and publicity and the number of website visitors you can expect from the press release.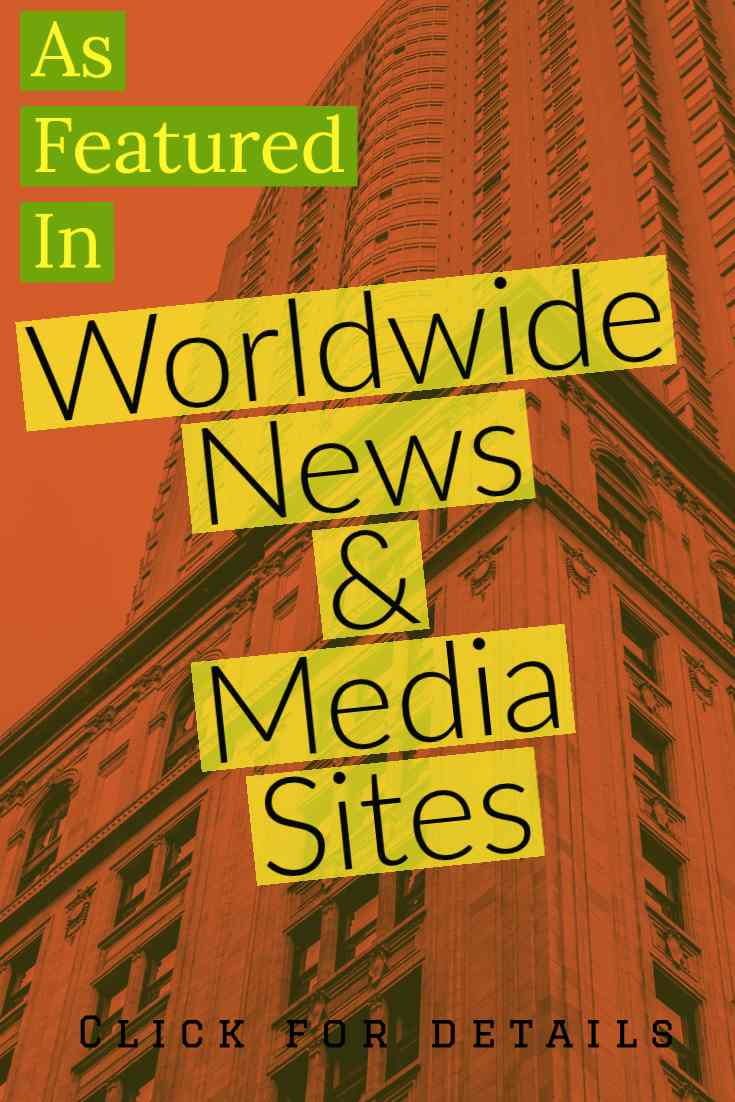 Top-Level Package
The top-level package provides premium distribution on world-renowned sites and authority brands such as Reuters, Yahoo! News & Yahoo! Finance and other great sites. This will provide maximum authority and exposure.
If you wish to maximize your levels of credibility and trust with your audiences then this is the package to go for.
New – Our 'Featured In The News – Professional News Reader' Press Release
If you are a professional or quality business looking to create authority and professional positioning in order to distinguish yourself from the competition, our new 'featured in the news' style release, using a professional news reader, will create instant credibility with clients and potential clients.
Great for quickly creating credibility on your website and for use on social media. This will include your press release being featured in the worlds tops news and media websites.
Please get in contact for more details.
We can have a quick chat to ensure your business will qualify for one of our press releases.
(Unfortunately not ever business type is suitable, as we submit to news and media outlets with high standards for the content that is published).