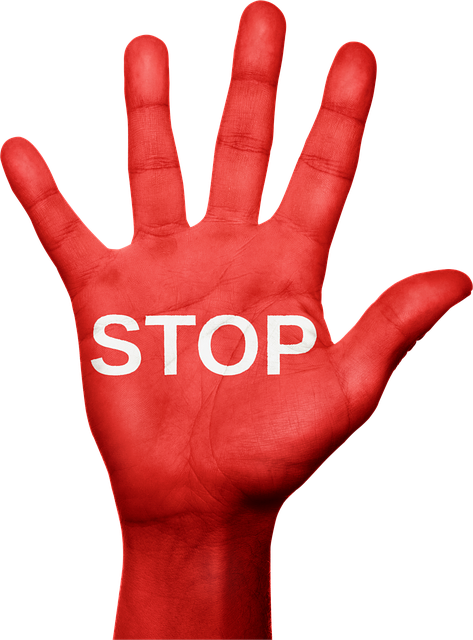 Did You Miss The 'Psychic Text' Gold Rush? 

Frustrated Trying To Find A Profitable Psychic Chat Platform Your Clients Love To Use?

Want To Be Paid Instantly To Answer Psychic Questions?

Works For Individual Psychics or For Teams
Please read on …
Are you using Psychic Messenger Chat as a steam of income for your Psychic business?
Proven Income Generator
If not, you are definitely losing out because this is a proven income generator for those operating in the Psychic niche.
Psychic Online Messenger had been developed and rigorously tested in live Psychic websites over the last two years and the results are amazing. 
Operates Anywhere In The World
Clients love the fact they can use it on any connected device, including their phone and that it operates from anywhere in the world.
No country restrictions you get with text.
No limited download options you get with Apps 
Instant Payment Before Answering Questions
Psychic business owners love it because they are paid instantly and before answering questions
Want to know more?
Experience Psychic Online Messenger Today
Take Psychic Online Messenger for a spin and see how your customers will experience it.
Psychic Text in its heyday was very profitable for those who got in early. 
Next Generation Psychic Chat 
This is the next generation chat platform that clients love to use again and again
Do not miss the gold rush this time around. 
Experience Psychic Online Messenger for yourself. 
Take It For A Spin
Simply complete your details below and experience it for yourself