Revealed
My name is Steven Wilk and I wrote :-
'The Ultimate Guide To Solving Your Frustrating SEO Problems'
'SEO – What Would Your World Look Like If You Sidestep SEO?'
This is a book for anyone that runs a business online or offline. 
You may already be frustrated with SEO? (Search Engine Optimization)
Perhaps you know you need to do SEO and promote your business but have put it off because you do not know where to begin?
SEO Strategy?

SEO or Social Media Marketing?

SEO or Digital Marketing?

SEO or PPC?

SEO or Content Marketing?

SEO or SEM?

SEO or Google Ads?
Do you wish to avoid these complicated questions? 
Do you hate the time SEO takes, the expense, the energy involved and the focus SEO demands?
If so then this is for you.
Precise With Fluff Removed 
This is a deliberately short book with all the fluff removed.
It is 29 pages.
Your time is precious.
My objective is to quickly show you how this works.
You can then make an informed decision if this sounds like a smart strategy that you wish to follow.
No complicated SEO checklists with 100 x time consuming points you have to cover

No trying to guess which SEO tactic to use

No waiting months or years to see results

A simple strategy that you can start for free
It begins bringing results within days
It is affordable and will not break the bank
Here are a few things you will discover in my book and the associated free bonus items I give you to accompany it.
I like to keep things simple and so I provide you with a simple explanation.
Discover :-
How by using this strategy in 2020, numerous of my clients had their best year ever

How you can use this to make your business stand out in the crowd

How to prosper even during difficult times

Why 97% of business owners do not know this

Why this works great for local business owners, ecommerce, professionals, coaches, consultants and course providers

Why SEO is old fashioned and outdated

The power of using speed instead of complexity

Why making your business more well-known will give you the edge

How new businesses entering into the marketplace can obtain speedy results

How established businesses can refresh attention around core offers, products and services

How to find more of your ideal customers and clients

How multiple businesses across various niches have obtained great success

How to avoid the mistakes many business owners make when trying to do this

Why you will not wish to share this with your competition
I will include a case study of a new online business that went from zero pounds to three thousand five hundred pounds per week during 2020.
Bonus items include showing you :-
A free way to begin right away

A bonus item worth $597 you can use to receive more impressive and faster results

A bonus item worth $97 to help your business stand out in the crowd

A full 'nothing held back' walk through showing full details of how everything works

A bonus item worth $149 that gives you an even better and more impactful way to stand out from the crowd
There is much, much more included.
If you want to learn more and discover how your life will look, after you sidestep SEO, download this book today.
It is only $4.97 and comes with a 30 day full money back guarantee.
You can keep the book if you are not happy. Simply email for a full unconditional refund.
A Free method is provided but The Gift Coupon is recommended for enhanced service and can be secured now with no obligation.
Only one per client. Guarantees exposure on a minimum of 300+ international news and media sites.
Includes keywords being ranked and a number will have number 1 positions subject to Google ranking criteria
The Gift Coupon is not essential as a free method is provided

The Gift Coupon is a great way of ensuring amplified effects and amazing results

The Gift Coupon is complimentary to the book

'Learn How To Make Your Business Stand Out In The Crowd'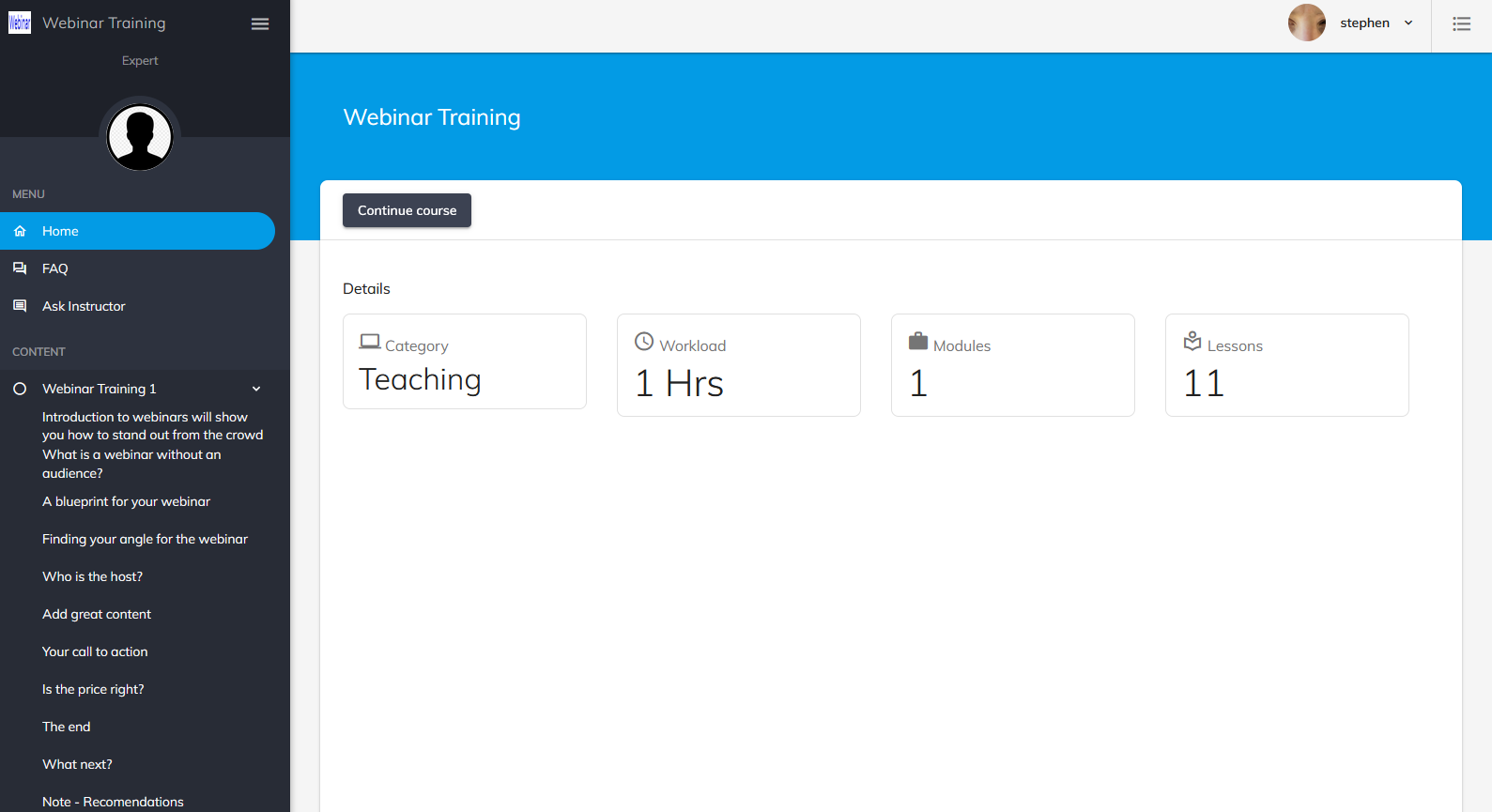 Introduction To Running Effective Webinars As An Additional Way To Stand Out From The Crowd – Value $97
If Your Business Is Not 'Well-Known' – What Is It Costing You?
Normally $97 this valuable training can be added to your cart for Free today.
Free Training – 'Webinar Introductory Masterclass'
The increase in the usage of webinars within the past 12 months has been astonishing.
A crazy spike was created during the COVID-19 pandemic and it is a wise move to master webinar skills and then use these skills as an additional way to stand out from the crowd.
People have more time to attend webinars and online events. 
For many this has become a preferred safe way of doing things and is likely to remain popular moving into the future.
This is the perfect opportunity to take advantage of this trend.
Add this to the business tools that will help you become 'well-known'
If Your Business Is 'Well-Known' It Gives You Advantages?
If your business is not well-known it is certainly costing you money and lost business across a number of different areas.
Think of the number one competitor in your market.
They have lots of exposure and visibility.
They no doubt charge more for their services.
How can they do that?
Because they are … 'well-known'
They attract new business to them because they are … 'well-known'
Do you want to grow your business, attract the best clients and charge more?
Becoming 'well-known' will allow you to do that.
Webinars are an extra ideal way to help you achieve that.

Testimonials
I have always found SEO to be big time sapper. Results are hap-hazard.

This is something I wish I had found much sooner – 5 Stars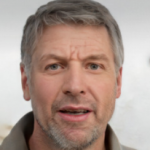 I did not know there was an alternative to traditional SEO. 

This began producing noticeable results very quickly compared to the way my old SEO had been working. Excellent as a way of enhancing our professional image and branding.

Top marks.

.
..
.
.
..
.
Disclaimer
The results described in this book are the results obtained by the author.
The book describes the authors story and how he came to arrive at the results obtained.
The process for obtaining those results is outlined in the book.
No specific results are promised and this is not a get-rich-quick scheme
or work-from-opportunity.
.
.
.
.
.
.
.
.