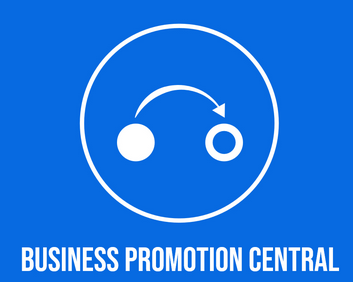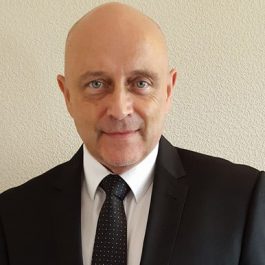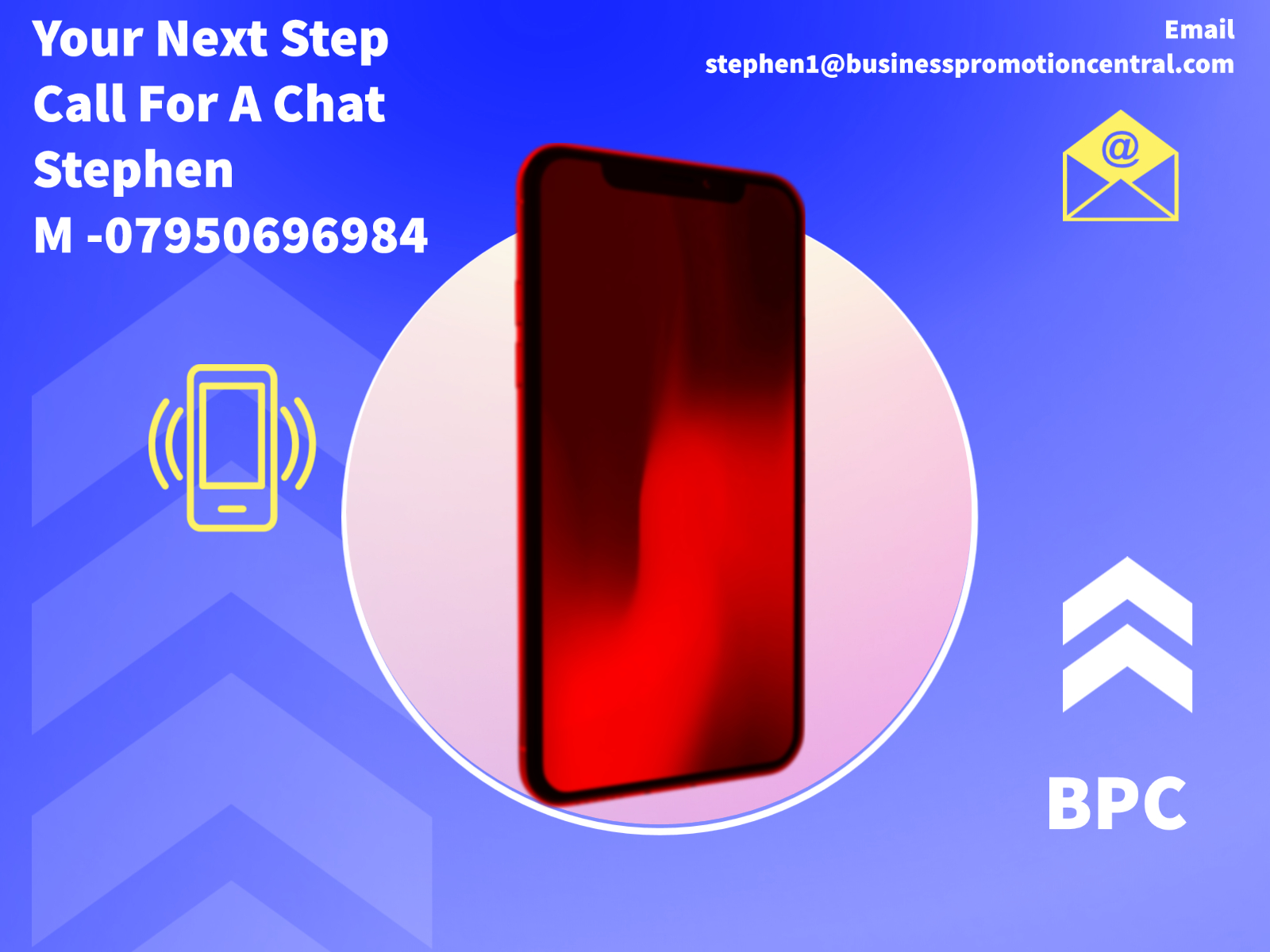 I can help you receive rapid results from your SEO project
Local – Regional – National – International
Illustrative case study for one of our ordinary clients who was facing the closure of his business in 2020. 
Our client knew he had to take action and respond to the change in trading conditions.
He decided to promote his Ecommerce site and with our help was able to save his business and transform his online sales in 2019 from £157 per week to £1997.50 per week in 2020.

These are the sales figures for the first quarter of 2021 compared to 2020.
The figures are growing and are now at £2458 per week (gross) compared to £197 per week in 2020
The effects are cumulative and growth is steady and reliable over time. 


In the image above you will see the gross sales figures and then the net sales figures for the first quarter. 
If we divide the figure by 12 weeks we arrive at the net sales figure of £1997.50 per week. 
Our client could have grown at a faster rate but wanted to grow at a rate he felt able to cope with in his business. 
Gratitude
Our client is now smiling and happy that his business was saved from certain closure.
Both myself and my team are just grateful that we could help to do our part in helping to save our clients business and helping his business grow during 2020.  
Enquire Now – Valuable Offer Worth £477 Available For A Limited Time
Enquire and discover if we can help your large or small business become a trusted brand using our SEO methods.
Call for a friendly chat and I will be pleased to give you more details.
If we can work together, I look forward to our team and myself putting a smile on your face.
Stephen