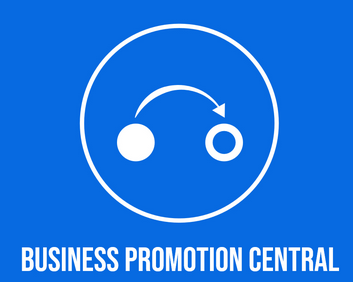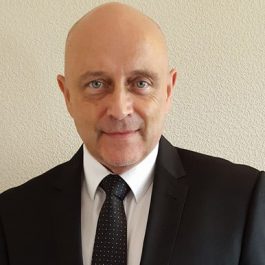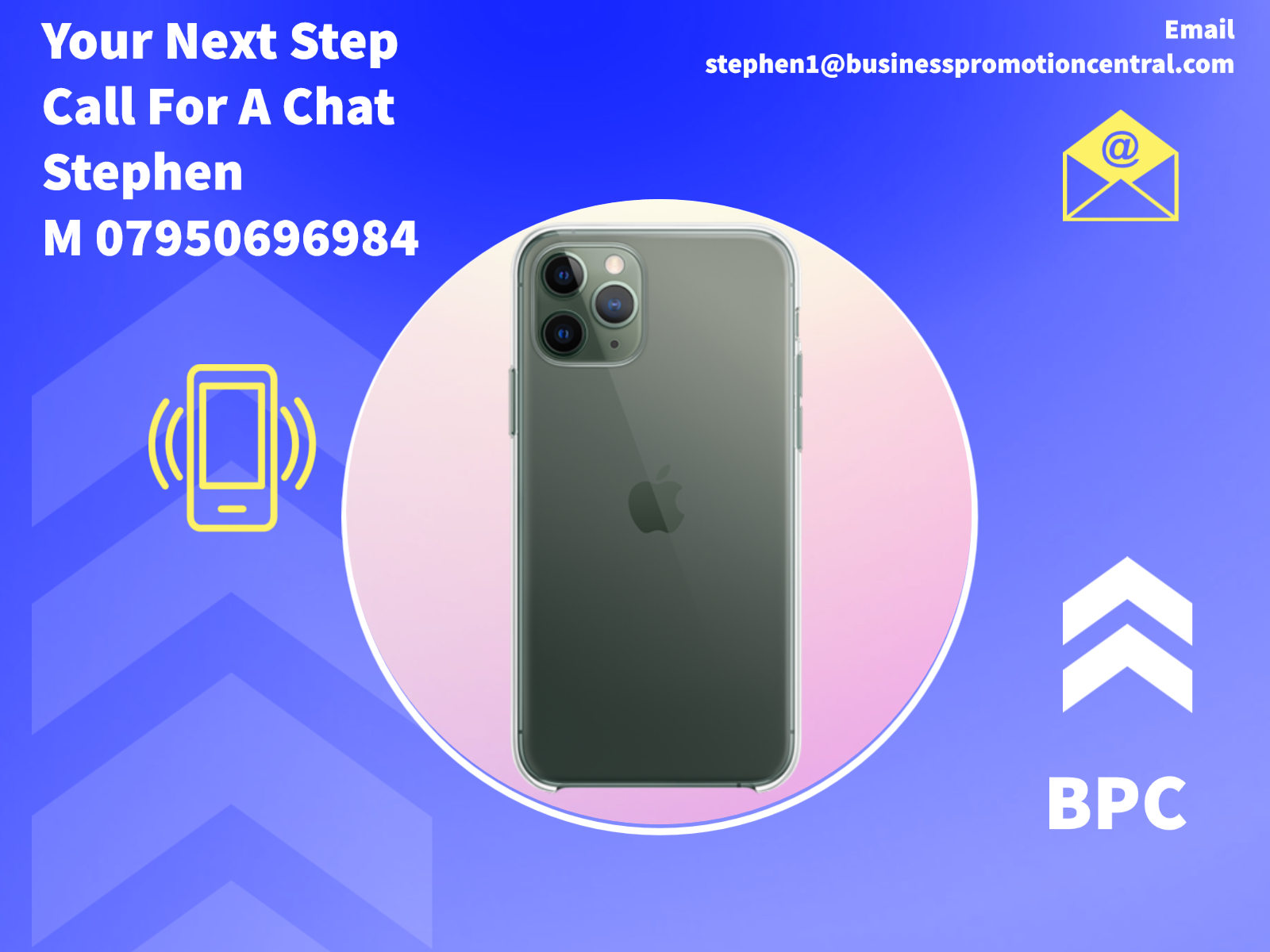 Hello, my name is Stephen Wilk and I would like to help you receive great results from your SEO project.

Local – Regional – National – International –  T 07950 6969 84

Warning!

You're Losing Money If Your Business Is Not Showing Up Here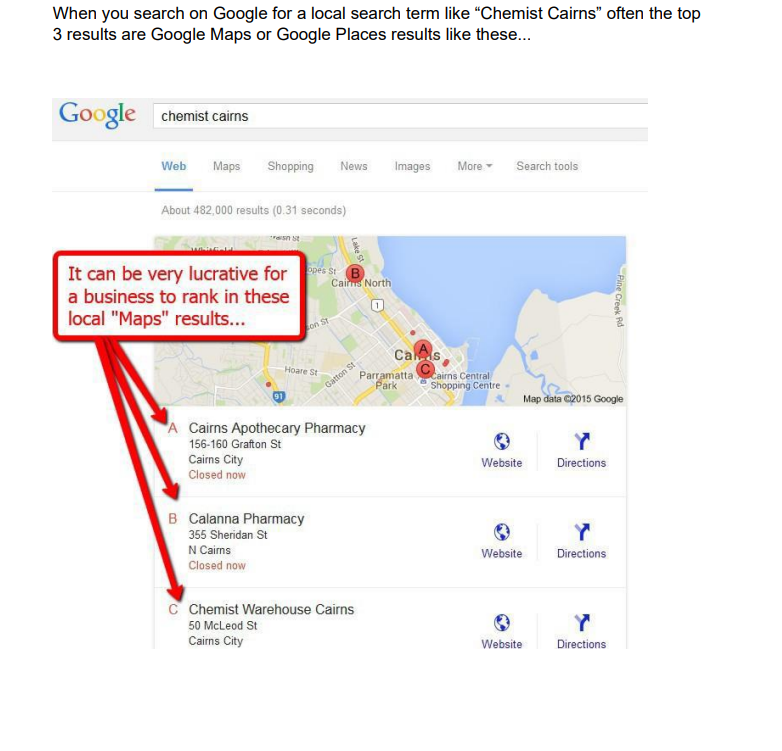 5 Facts About Ranking Your Business In Google Places Everyone Thinks Are False
1 Some business owners think that if their business does not show up here, it does not matter. Wrong. See point 4 below

2 Does your business show up in Google places? Some business owners do not know that these top spots work best for the most profitable keywords and phrases being searched for in Google. Showing up for the most profitable keywords for your business is vital if you wish to attract more sales and new customers. 

3 Not knowing who wants to be in Google places in your marketplace. All the market leading businesses in a specific area know the secret advantages of gaining a place in Google's top spots  

4 Some business owners are totally unaware that these top spots are prime digital real estate. The more spots secured for the most profitable keywords, the more valuable these spots become.

5 Optimizing for these top spots does matter. Some business owners do not optimize their entries, attract the wrong type of business and wrongly think the top places are not profitable. Many other businesses get the majority of their business and profits from being in these top placed spots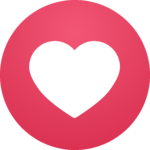 Telephone 07950 6969 84
SEO Results For Business 
Results matter in business. A small sample of some recent results we have obtained for businesses, pushing them onto page one of Google for their desired search terms.

Click or Swipe For SEO Results For Business
SEO In Action – Illustrative Case Study
Illustrative case study for one of our clients who was facing the closure of his business in 2020. 
Our client knew he had to take action and respond to the change in trading conditions.
He decided to promote his Ecommerce site and with our help was able to save his business and transform his online sales from £157 per week in 2019 to £1997.50 per week by 2021.

Below are the sales figures for the first quarter of 2021 compared to 2020.
The figures are growing and are now at £2458 per week (gross) compared to £197 per week in 2019.
The effects are cumulative and growth is steady and reliable over time. 


In the image above you will see the gross sales figures £29,531.71 (gross) and then the net sales figures £23,970 for the first quarter 2021. 
If we divide the net figure by 12 weeks, we arrive at the net sales figure of £1997.50 per week. 
Our client could have grown at a faster rate but wanted to grow at a rate he felt able to cope with in his business. 
Gratitude
Our client is now smiling and happy that his business was saved from certain closure.
Both myself and my team are just grateful that we could help to do our part in helping to save our clients business and helping his business grow during 2020.  
Enquire Now
I Will Send You A Free SEO Checklist Helping You Identify Which Are The Best SEO Services
Enquire today with no obligation.
Discover if we can help your business gain the online visibility and exposure it deserves, using our trusted SEO strategies.
Call for a friendly chat and I will be pleased to give you more details.
If we can work together, I look forward to our team at Business Promotion Central putting a smile on your face.
Stephen 
UK Tel 07950 6969 84
International 44 (0) 7950 6969 84
Click or tap 'Stephen' below to send an email (or right click to copy email address)