Affiliate Rewards
Promote a keyword rank tracker software, with exclusive access and real use and value to end users.
Website owners need to know where they are ranking for their profitable keywords.
This is simple, quick and easy to use. Ideal for beginners.
Free User Training
There is free training that covers both how to find the ideal keywords for any niche business and how to quickly begin tracking those target keywords in Google
Buyers can qualify for up to $500 in Hotel Cash Credits which is a great bonus to offer! 
The idea of learning about keyword rank tracking and then taking a hotel break makes the idea of getting started with this training much more attractive. Most people love travel and holidays.
As a partner and promoter look what you can earn and the bonus awards on offer.
50% on Each Sale Made
a) As an affiliate your will receive 50% on the sale of the keyword rank checker software access.
5 Sales – Qualify For Free Publicity & Visibility In Over 350+ News & Media Sites
b) Make 5 sales and if you publish a page or post on your website promoting this offer, (see affiliate resources for sample) and subject to site approval, you will qualify for promotion of the page or post and your website in over 350+ news and media outlets.
The promotional content will be professionally written by a team of experts and will increase visibility and exposure for both the offer and your website.
This will help to enhance the value and quality of your brand and attract more visitors and sales.
The normal price for this package is $536 (£497) so this is a valuable bonus for your business. 
This works for local, national and international promotions. The explanation below uses the example of local markets but the same principles apply to larger markets.  Instead, the focus is upon national or international topics for gaining greater visibility.
You can see how it works by visiting this link. 
To apply send an email to
support@businesspromotioncentral.com
Subject – Affiliate publicity and visibility promotion
Include the link to your post or page and your affiliate ID
Confirm you have made 5 sales.
10 Sales – Do You Like The Idea of Making Some Sales And Then Taking A Holiday? 
b) Make 10 sales and qualify for $500 (£420+) in Hotel Cash Credits for use in over 1 million hotels worldwide. Hotel Cash Credits can only be awarded once for any specific amount.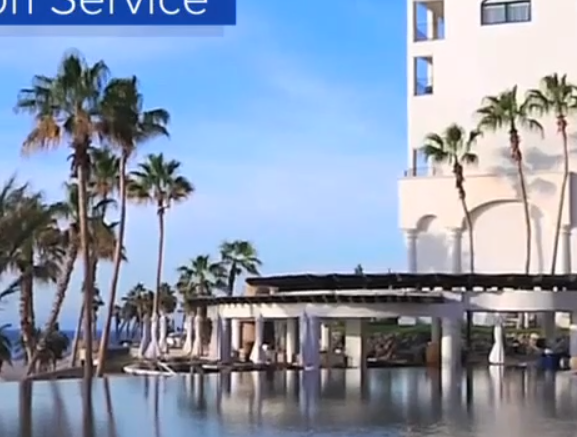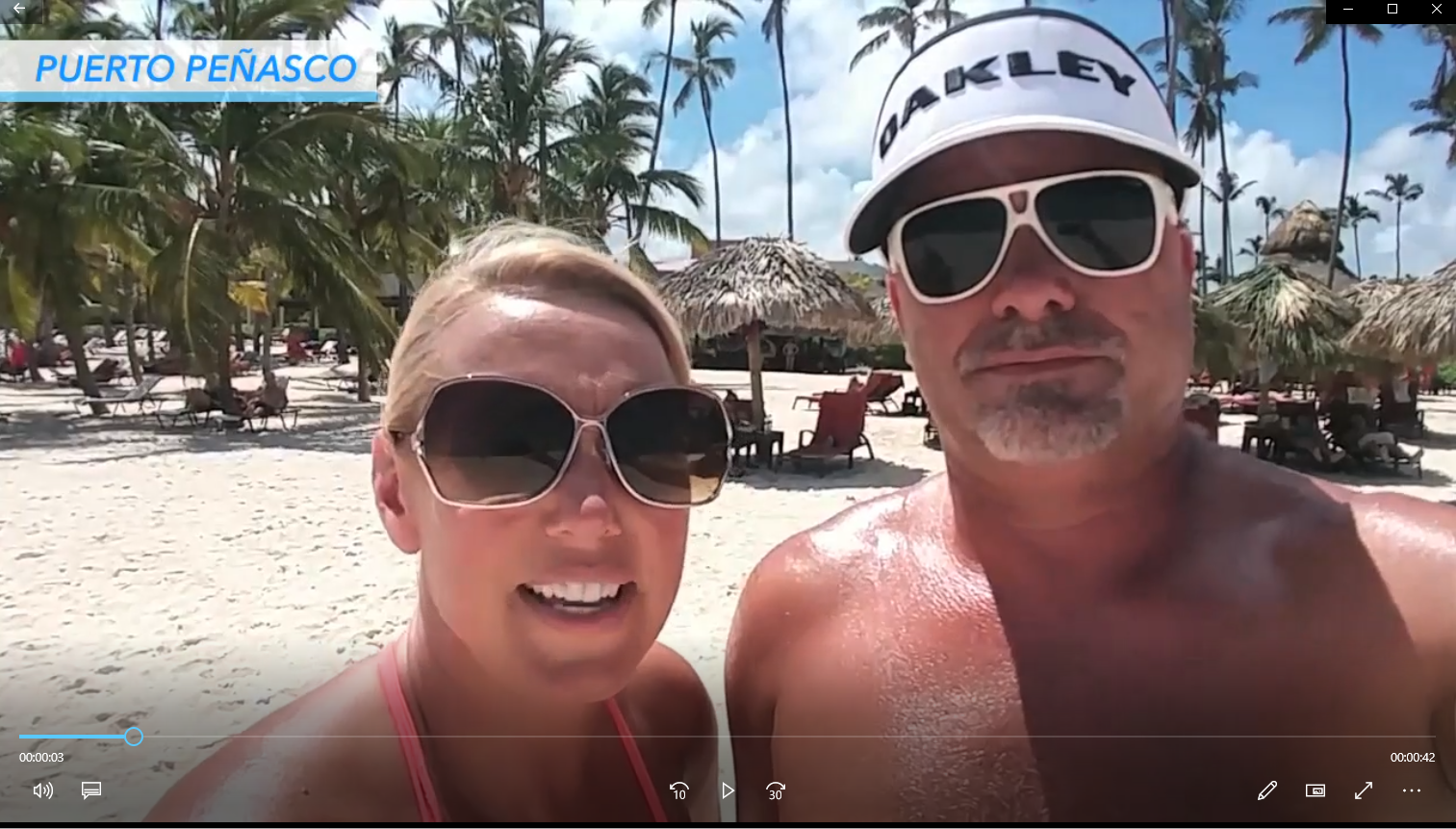 An Additional
20 Sales
c) Make an additional 20 sales and qualify for a vacation break in one of the world's top holiday destinations. The resort awarded will depend upon where you are located in the world. Not all resorts are available in all countries and allocation is at the discretion of Business Promotion Central.
To see examples of the type of resort you will qualify for have a look here and see the videos at the bottom of the page
Vacation breaks may only be awarded once every 12 months. 
Keep promoting this evergreen offer. Earn commission for every sale and if you make a minimum further 20 sales over the course of the following 12 months, qualify for another vacation!
Questions?
Send an email to 
support@businesspromotioncentral.com
For Affiliate Resources Go Here 
Here is to your ongoing success!
*all promotions are subject to our terms and conditions and the terms and conditions of each specific offer.