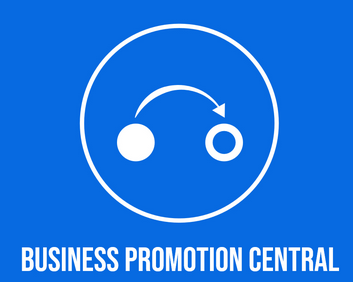 Get A Free SEO Page Report
Find out how well optimized your web page is with a grading from 'A' to 'E'
Receive free helpful advice on anything that needs to be improved.
You can rank higher and make your web pages more visible and easier to find for your target visitors.
Please complete your name and email. 
We will then send confirmation and we can begin generating  your Valuable Free SEO Page Report.
Your details are secure and will not be shared
By submitting you agree we may communicate with you regarding your request
We will send a confirmation email to ensure you requested the report. Please check your email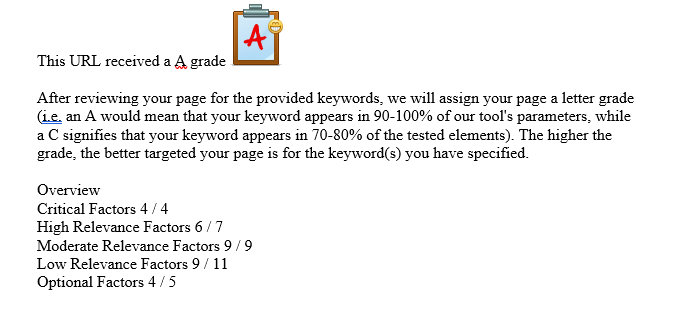 Your Free SEO Page Report will contain details showing which areas to improve
Your details are secure and will not be shared
By submitting you agree we may communicate with you regarding your request
We will send a confirmation email to ensure you requested the report. Please check your email