Description
Growth In Webinar Events – A Perfect Way For Your Business To Become 'Well-Known'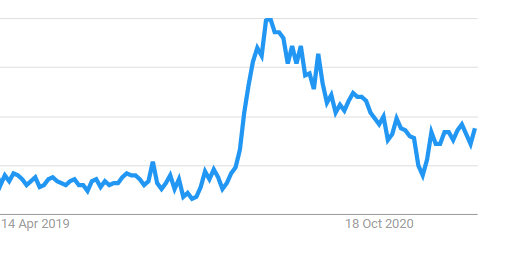 If Your Business Is Not 'Well-Known' – What Is It Costing You?
Normally $97 this valuable training can be added to your cart for Free today.
Free Training – 'Webinar Introductory Masterclass'
The increase in the usage of webinars within the past 12 months has been astonishing.
A crazy spike was created during the COVID-19 pandemic and it is a wise move to master webinar skills and then use these skills as an additional way to stand out from the crowd.
People have more time to attend webinars and online events. 
For many this has become a perferred safe way of doing things and is likely to remain popular moving into the future.
This is the perfect opportunity to take advantage of this trend.
Add this to the business tools that will help you become 'well-known'
If Your Business Is Not 'Well-Known' What Is It Costing You?
If your business is not well-known it is certainly costing you money and lost business across a number of different areas.
Think of the number one competitor in your market.
They have lots of exposure and visibility.
They no doubt charge more for their services.
How can they do that?
Because they are … 'well-known'
They attract new business to them because they are … 'well-known'
Do you want to grow your business, attract the best clients and charge more?
Becoming 'well-known' will allow you to do that.
Webinars are an extra ideal way to help you achieve that.